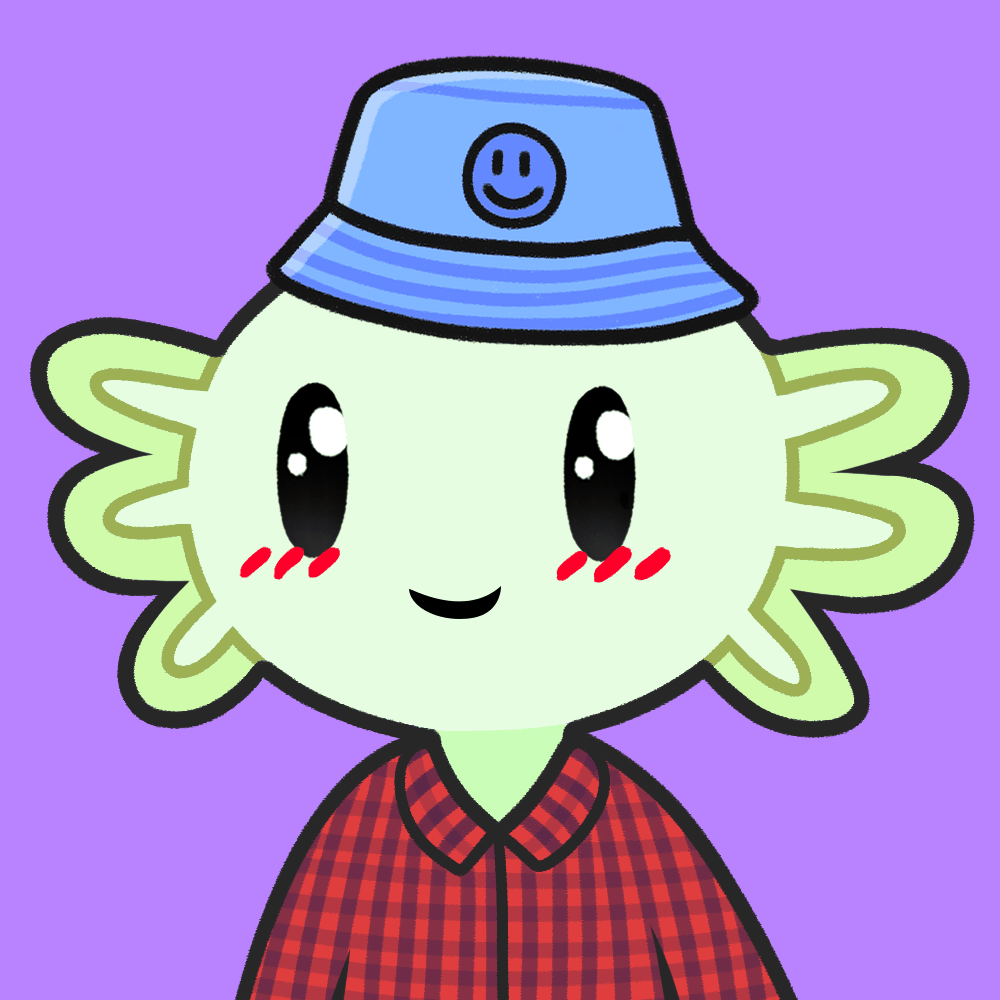 I bought my first profile picture (pfp) NFT.
It's from a collection called Axolittles —Made by a 3-person team.
Here's their collection on OpenSea.
I bought this to submerge myself deeper into crypto and web3. I've written many lines of Solidity code in the last few weeks.
It's only right to take that next step.
And this collection was one of the more affordable, good-looking collections on OpenSea. I'm already priced out of most things lol.