You don't have to be on "go" all the time.
Today, for all the hard work I did all week, I rewarded myself with 2 bagel sandwiches (in addition to my daily sweetgreen salad).
1 whole wheat everything with egg & cheese + onions
1 whole wheat everything with vegetable tofu
They was delicious.
My todo list for today doesn't consist of any "work" work.
I'm actually on my way to Best Buy to get a controller so I can play Apple Arcade games on my iPad.
—
Update:
Got the controller! :)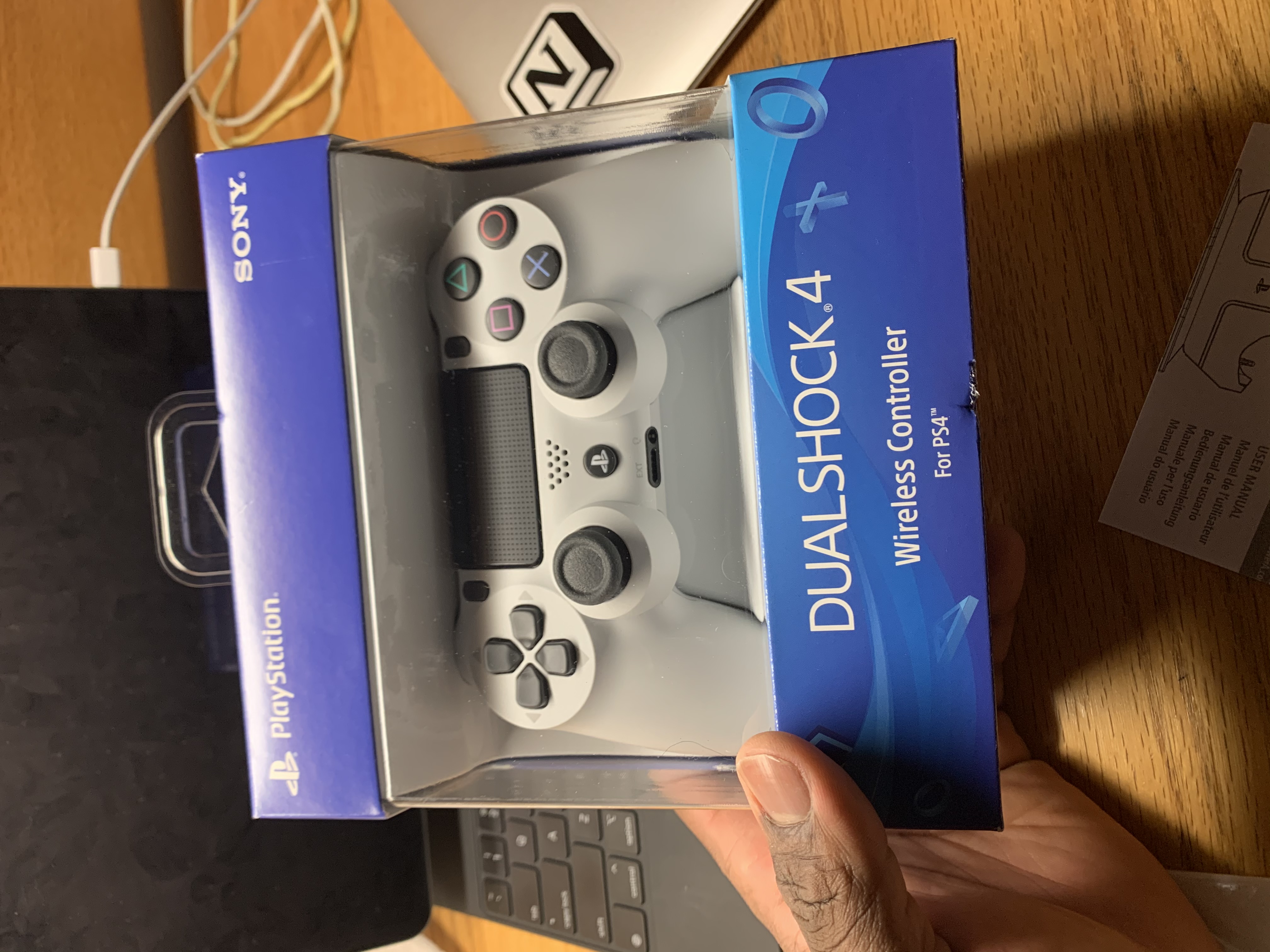 Also, got Google Stadia. Now, I'm playing Destiny 2! :))